Drexel Hill Basement Waterproofing - Serving Drexel Hill PA
Call (610) 409-0888 for Drexel Hill Basement Waterproofing Specialists
Drexel Hill Basement Waterproofing and Crawl Space Waterproofing Services
---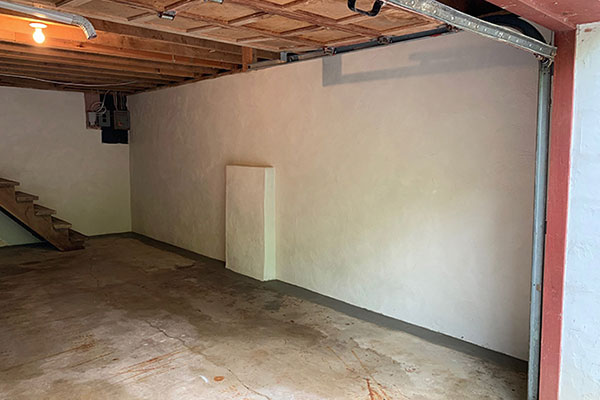 AJ Waterproofing is the premier basement waterproofing specialist that provides quality basement leak repairs, sump pump repairs and french drain repair services in Drexel Hill PA. We have serviced the Drexel Hill area for over 30 years and specialize in basement waterproofing services, including repairing floor leaks, sump pumps, yard drains, dampness problems and more. We do all phases of waterproofing services both inside and outside, and also provide them for residential and commercial clients.
Keeping your Drexel Hill property's basement dry should always be a top priority. When moisture finds its way into your home, not treating it can lead to a wide variety of issues, including mold and mildew. AJ Waterproofing provides several basement waterproofing solutions to prevent these problems from spreading in your home. From foundation waterproofing, to waterproofing your basement and crawl space, our job is to ensure that you and your property avoid these issues. We will also work to find the cause of the issue to help prevent it from occurring again in the future. If you live in Drexel Hill PA and need a basement waterproofing company to repair pipes or dampness in your property, contact AJ Waterproofing today for a free quote.
Drexel Hill Basement Waterproofing Company
---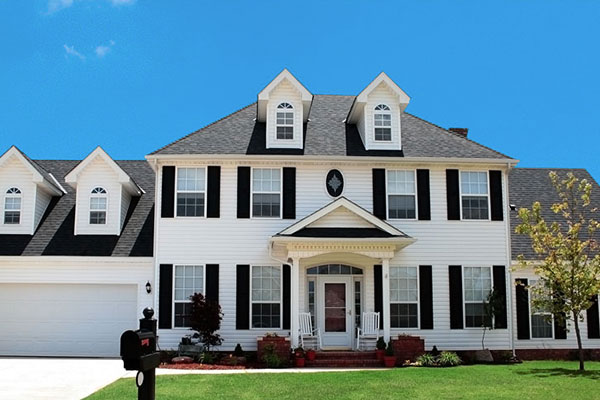 Proper service from a basement waterproofing specialist can make a difference in protecting your home or commercial property from future foundation damage. Whether interior or exterior, we can help waterproof brick, stone, concrete or any other style of foundation. In Drexel Hill, acting sooner can prevent further damage to your basement or floors. In addition, AJ Waterproofing offers free estimates for all of our foundation waterproofing services in Drexel Hill. One of our professionals will meet with you and inspect the surroundings to provide an accurate estimate up front.
AJ Waterproofing personally addresses basement leaks and other water issues at the source to ensure that your home stays dry and protected through any weather. If you have a flooded basement in Drexel Hill or need to diagnose a water problem in your basement, we can work around your schedule and will help with any restrictions you have. If you need to stay within a budget or on a specific schedule, we can tailor our services to your needs. Whether you're dealing with a leak, flooding, mold, or general dampness, we are equipped to handle the job. When you need quality waterproofing services in Drexel Hill, put your trust in AJ Waterproofing, where customer satisfaction and exceeded expectations are a guarantee. Contact us today to request a free estimate.
Our Drexel Hill Basement Waterproofing Services Include:
Interior Waterproofing
Exterior Waterproofing
Basement Flooding Repair
Sump Pump Repair
French Drain Repair
Crack Sealing
Floor Leak Solutions
Water Backup Systems
Yard Drain Repair
Dampness Solutions
Mold Removal
Leak Repairs
Outside Grading
Stormwater Managfement
If you're in need of Drexel Hill basement waterproofing services or are searching for a waterproofing specialist for your basement in Drexel Hill, PA 19026, call AJ Waterproofing at (610) 409-0888 or fill out our contact form here to request a free estimate.
---
A.J. Waterproofing

3774 Kratz Road
Collegeville, PA 19426 - Serving Drexel Hill PA
Office: (610) 409-0888
Cell: (610) 960-1589
Hours: Available 24/7
---
Let it rain!
All A.J. Waterproofing solutions carry a written, transferable guarantee backed by fully qualified professionals and the finished product will have clean walls and floor guaranteed for lifetime of home.