Boyertown French Drain Installation - Serving Boyertown PA
Call (610) 409-0888 for Boyertown French Drain Installation Specialists
Boyertown French Drain Installation Services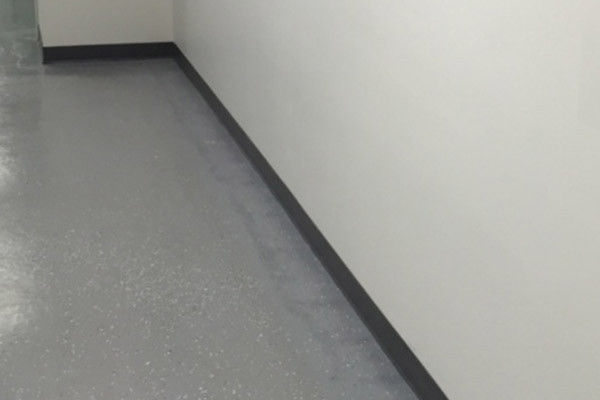 AJ Waterproofing is the premier french drain installation company that provides quality french drain installations, repairs and replacements in Boyertown PA. For over 30 years, we have repaired, replaced and installed french drains for clients in the Boyertown Pennsylvania. We offer a wide range of services for all types of french drains and help with all phases of waterproofing services and french drain installations. All of our services for french drains are available for both residential and commercial clients as well.
If water enters your basement, it can lead to numerous problems for your home or commercial property. It can cause mold, which will affect your home's air quality as well as a decrease in property value. Having a french drain system installed in your Boyertown property is the best way to resolve issues with a west basement. AJ Waterproofing provides multiple french drain services to help you prevent further water damage in your home. If you live in Boyertown PA and are looking to have a french drain system installed in your home, call AJ Waterproofing at (610) 409-0888 and one of our professionals will help get it installed for you.
Boyertown French Drain Installation Company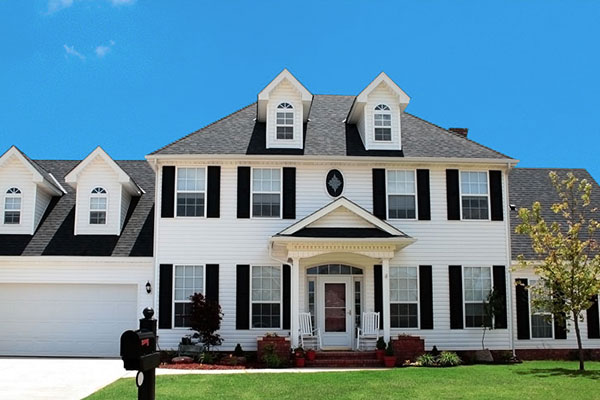 Having a professionally installed french drain system can make a world of difference in protecting your property from water damage. They are designed for dealing with water that accumulates around your home by helping it flow away with little restriction. AJ has french drain options for both interior and exterior solutions in Boyertown. Our interior french drains catch water to direct it to a sump pump, which then discharges the water out of your home. Conversely, our exterior french drains stop water from ever getting into your basement, stopping it at the source.
The professionals at AJ Waterproofing personally address all leaks, water damage and dampness and treat the problem at its source. This way, your home can stay dry and protected all year round. If you have a damaged french drain or need a new one installed in Boyertown, we can work within any budget or scheduling constraints you have. We offer 24/7 emergency french drain services for jobs of all sizes. When you need quality french drain installation services in Boyertown, put your trust in AJ Waterproofing. We aim to exceed all expectations and provide complete customer satisfaction. Contact us today to request a free estimate.
Our Boyertown French Drain Installation Services Include:
French Drain Repairs
French Drain Replacement
French Drain Installation
French Drain Solutions
Leaky Basement Repairs
Floor Leak Solutions
Water Backup Systems
Yard Drain Repair
Leak Repair
Crack Sealing
Sump Pump Repairs
Basement Waterproofing
If you're in need of Boyertown french drain installation services or are searching for a french drain installer for your basement in Boyertown PA 19512, call AJ Waterproofing at (610) 409-0888 or fill out our contact form here to request a free estimate.
---
A.J. Waterproofing

3774 Kratz Road
Collegeville, PA 19426 - Serving Boyertown PA
Office: (610) 409-0888
Cell: (610) 960-1589
Hours: Available 24/7
---
Let it rain!
All A.J. Waterproofing solutions carry a written, transferable guarantee backed by fully qualified professionals and the finished product will have clean walls and floor guaranteed for lifetime of home.