Bala Cynwyd Sump Pump Repair - Serving Bala Cynwyd PA
Call (610) 409-0888 for Bala Cynwyd Sump Pump Repair Specialists
Bala Cynwyd Sump Pump Repair and Replacement Services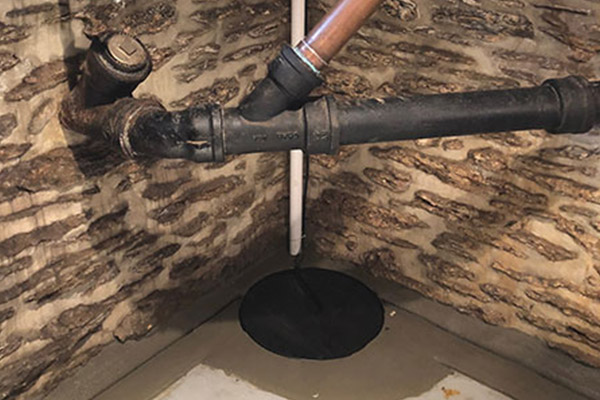 AJ Waterproofing is a leading sump pump repair company that provides professional sump pump repairs, basement leak repairs and french drain repair services in Bala Cynwyd PA. We have serviced Bala Cynwyd Pennsylvania and the surrounding area for over 30 years and specialize in a wide range of services for sump pump repairs, sump pump replacements and sump pump installations. We do all phases of waterproofing services and pump repairs both inside and out, and provide them for both residential and commercial clients.
Every now and again, homeowners may deal with water in their basement, and a quality sump pump can be a good solution to that problem. As such, keeping your sump pump in top-tier condition is an important step in keeping your basement and home protected from water damage. If your Bala Cynwyd property's sump pump is failing, gallons of water could flood your basement until it's fixed. AJ Waterproofing provides several sump pump repair solutions to prevent further problems from spreading. If you live in Bala Cynwyd PA and need immediate sump pump repair services, call AJ Waterproofing at (610) 409-0888 and bring one of our expert plumbers out to repair or replace your sump pump.
Bala Cynwyd Sump Pump Repair Company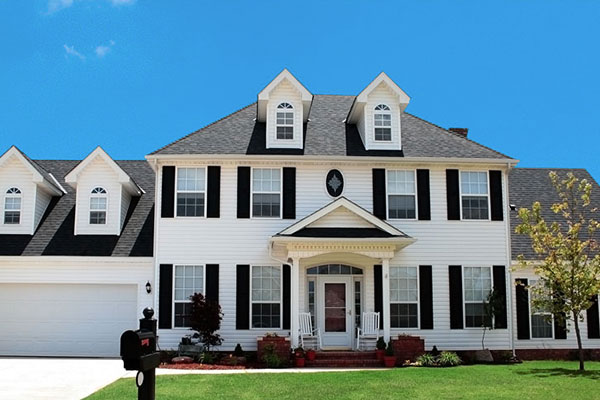 Proper sump pump services from an expert can make a big difference in protecting your home or commercial property from future water damage. When functional, a sump pump offers peace of mind by removing excess water, which is crucial during rainy seasons in Bala Cynwyd. Proper sump pump maintenance also ensures it stays working all year round. AJ Waterproofing offers free estimates for all basement waterproofing and sump pump repair services in the Bala Cynwyd area. When you call us, one of our professionals will meet with you to inspect the surroundings and provide an accurate estimate at no charge.
The team at AJ Waterproofing personally addresses basement leaks, drain damage and pump repairs at the source so that your home can stay dry and protected through all seasons. If you have a broken sump pump in Bala Cynwyd or need to diagnose a potential problem with your pump or basement, we can work around your schedule and have emergency repair services available 24 hours a day. Whether you're dealing with a leak, mold, dampness or full flooding, we are equipped to handle the job. When you need quality sump pump repair services in Bala Cynwyd, put your trust in AJ Waterproofing. Exceeded expectations and customer satisfaction are a guarantee, so Contact us today to request a free estimate.
Our Bala Cynwyd Sump Pump Repair Services Include:
Sump Pump Repairs
Sump Pump Replacement
Sump Pump Installation
Basement Flooding Repair
French Drain Repairs
Floor Leak Solutions
Water Backup Systems
Yard Drain Repair
Sump Pump Solutions
Leak Repairs
Crack Sealing
Stormwater Management
If you're in need of Bala Cynwyd sump pump repair services or are searching for a sump pump specialist for your basement in Bala Cynwyd PA 19004, call AJ Waterproofing at (610) 409-0888 or fill out our contact form here to request a free estimate.
---
A.J. Waterproofing

3774 Kratz Road
Collegeville, PA 19426 - Serving Bala Cynwyd PA
Office: (610) 409-0888
Cell: (610) 960-1589
Hours: Available 24/7
---
Let it rain!
All A.J. Waterproofing solutions carry a written, transferable guarantee backed by fully qualified professionals and the finished product will have clean walls and floor guaranteed for lifetime of home.